Comfortable and secure Cat Kennels.
We have heated pens consisting of an indoor area with a bed, food and litter box with a cat flap to access the outside run. We also provide a selection of plastic beds or hammocks, with fleecy blankets for added warmth. However, we encourage cat owners to bring bedding and toys that their cat is familiar with so that they can settle down with us quickly.
We are well-stocked with different food. Please consult with a member of our team today if your cat needs any special or medicated food while you are away.
All cats are covered by the kennel's insurance policy and we request that all cats are vaccinated for flu and enteritis. which gives you reassurance that they will be given timely treatment and attention by veterinary professionals, if needed.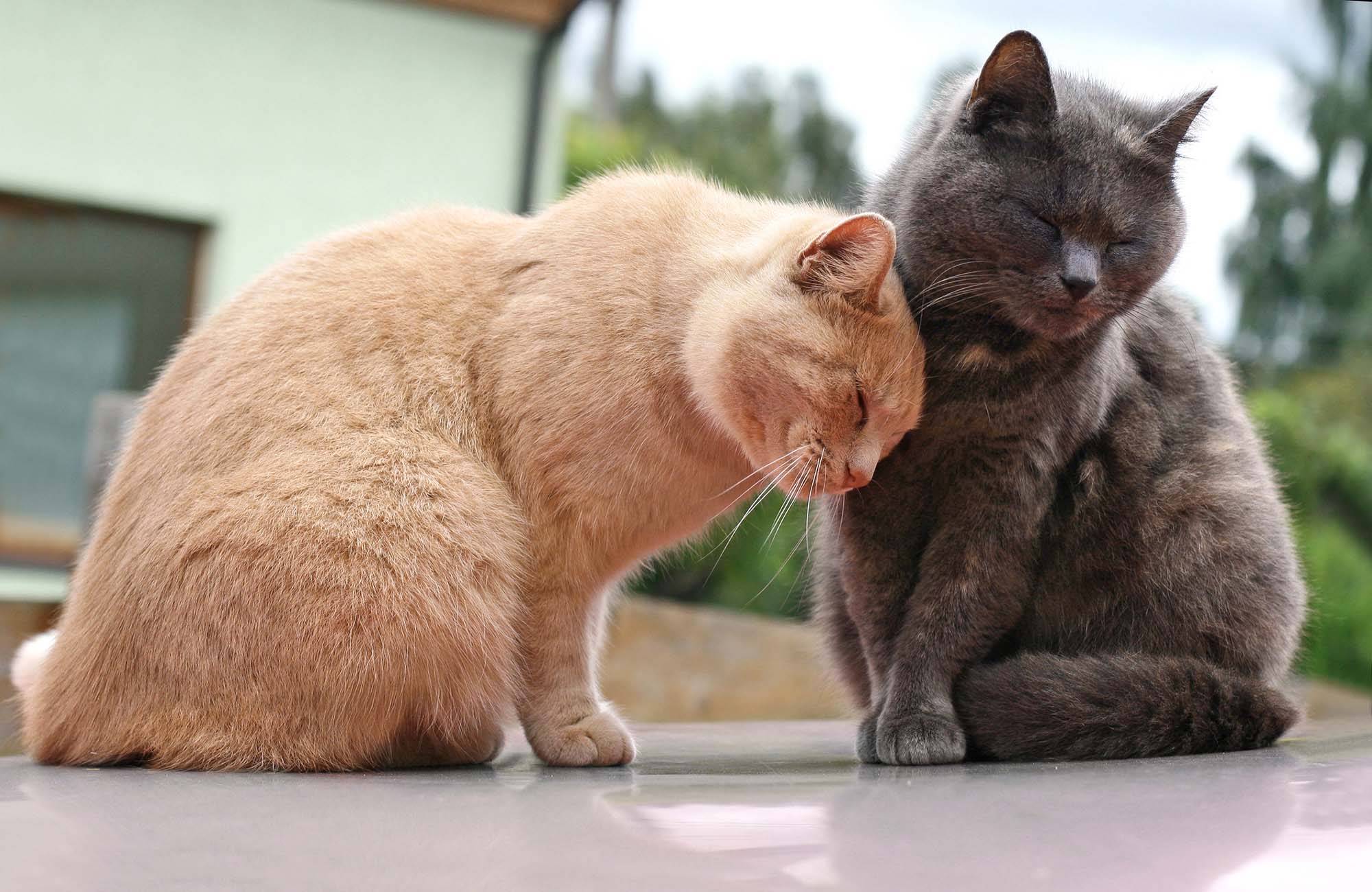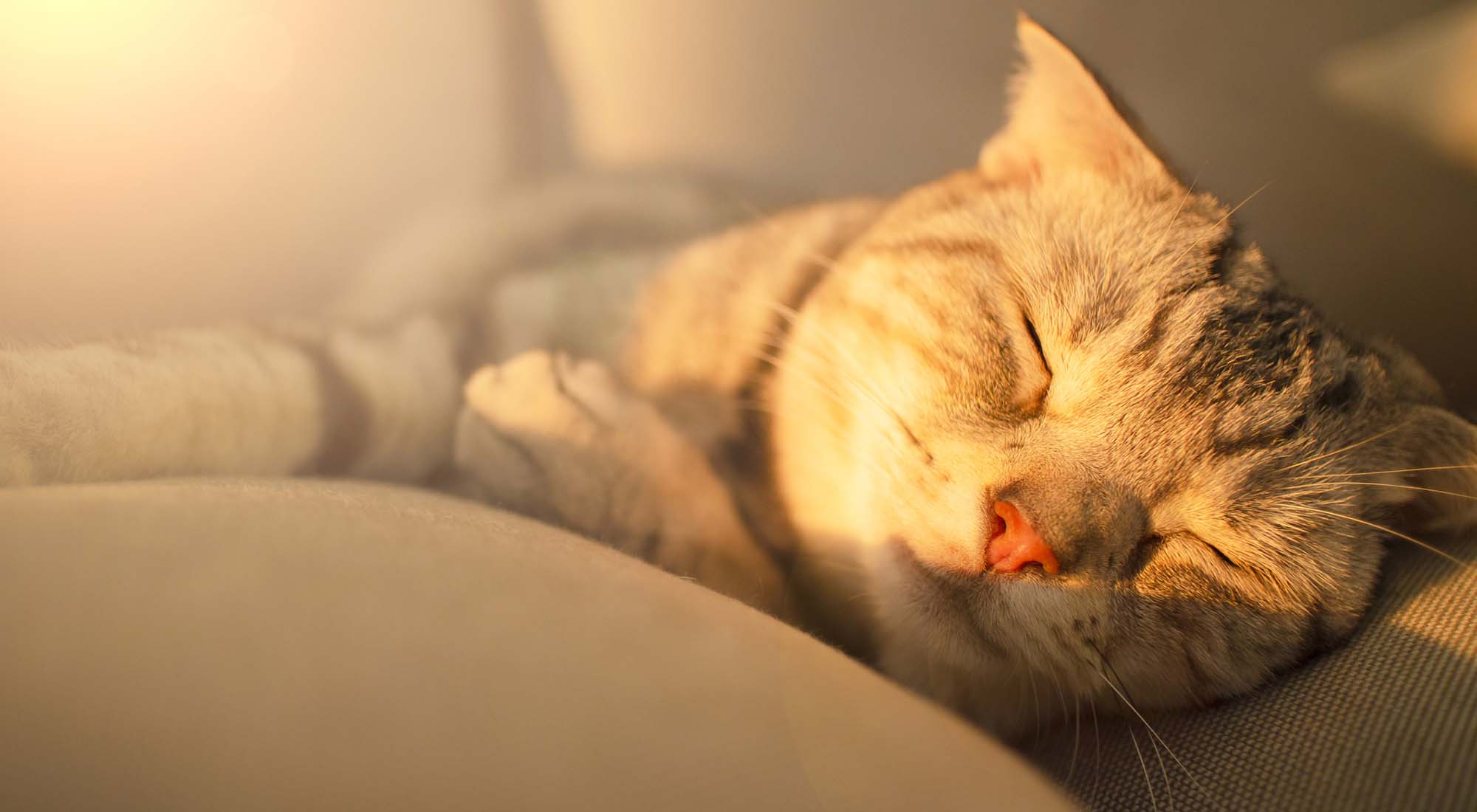 Our prices
We charge £9 per cat for boarding them in our cat kennels, including the price for the day of drop off and pick up. We offer 25% discount for pets sharing a kennel and 10% for those who are supplied with food by the owners. We also have a collection and delivery service covering Fife and Edinburgh.
We accept pets for both long and short stays.

We're open all round the year and offer services during the New Year and Christmas as well.

We keep our services closed for a week in November for necessary maintenance work.

As boarding during school holidays tends to get busy, we suggest that pet owners book well in advance. 
Looking for Cat Kennels in Kirkcaldy, Fife?
Call Puddledub Kennels & Cattery on 01592 872 379