A perfect holiday home for your pets.
Are you planning a holiday but worried about where your pet is going to stay? Don't worry. At Puddledub Kennels & Cattery, we provide excellent dog and cat boarding facilities for pets in Kirkcaldy, Fife.
Spread over 7 acres of land in the countryside of Fife, our location offers an ideal place for your pets to enjoy their holidays while you are away. Our professionally-managed pet boarding facilities ensure every pet is well taken care of. We give your pets the same attention and care that they're used to. With over 18 years of experience in pet care, rest assured knowing that your furry friends are in the caring hands of experts during your absence.
We suggest you come and meet us before boarding your pet with us, as it helps us to show you our facilities and let us know your pet better. We're open Monday to Saturday between 9am and 5pm, and on Sunday 9am to 12pm; you can come to us without an appointment. We request that you keep your dogs on their leads when they first arrive as not all dogs are as friendly to each other as your own.
We would ask that all clients wear masks and continue to follow social distancing measures. Thank you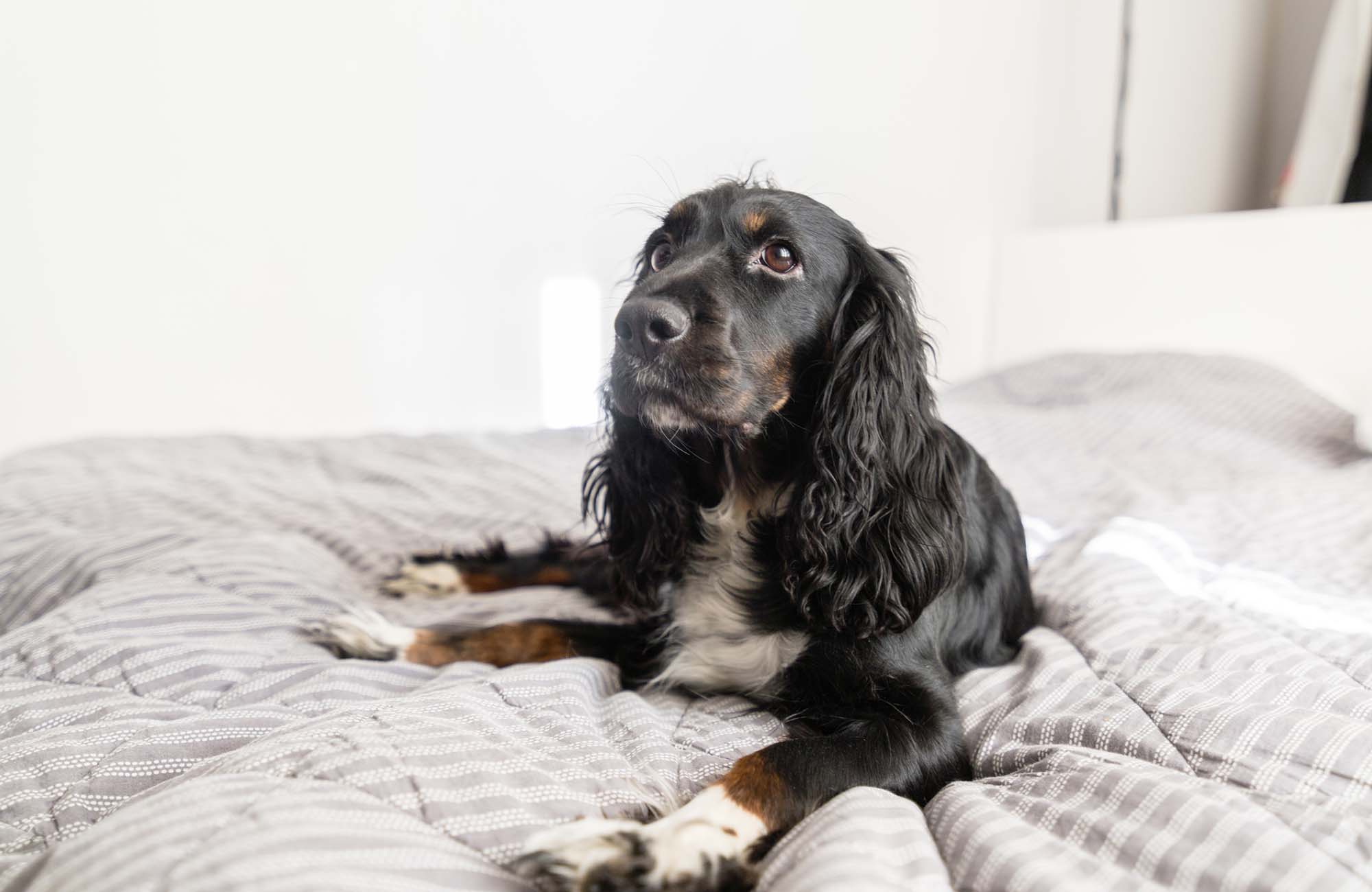 Kennels
We provide excellent dog kennel facilities. Our professionally trained staff will ensure that your dog is taken out for a walk, fed on time and kept in a secured, temperature-controlled kennel.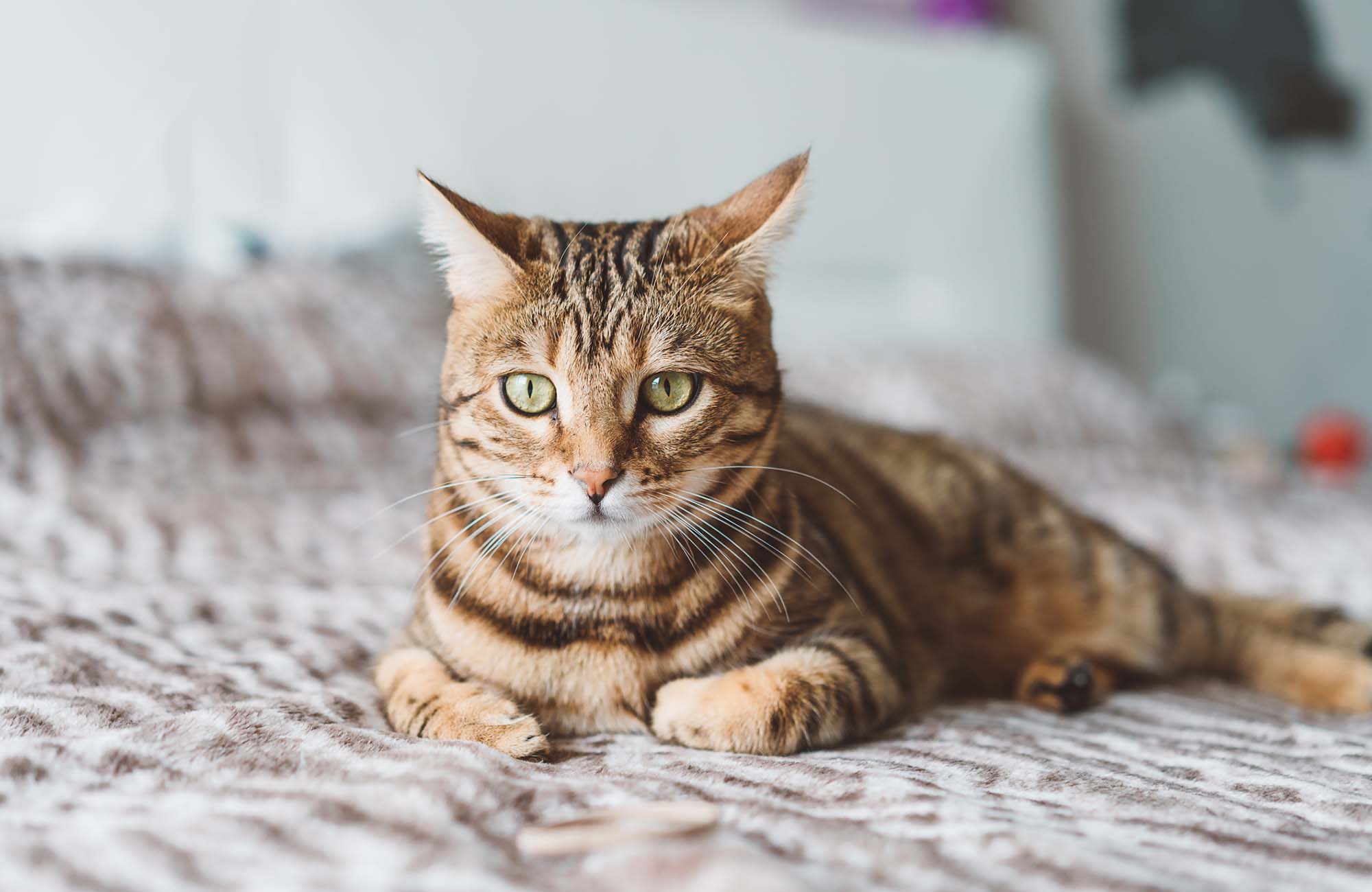 Cattery
Our cattery consists of pens with a bed, food and litter box with a cat flap to access the outside run. We provide plastic beds or hammocks with fleecy blankets to keep your cats warm and cosy at all times.
Over 30 years of animal care experience.

Professional care and management.
We provide professionally-managed pet accommodation.
Call Puddledub Kennels & Cattery on 01592 872 379